Welcome to Sunshine Pest Control
Home & Business Pest Control | Beautiful Lawns | Tree Pest Control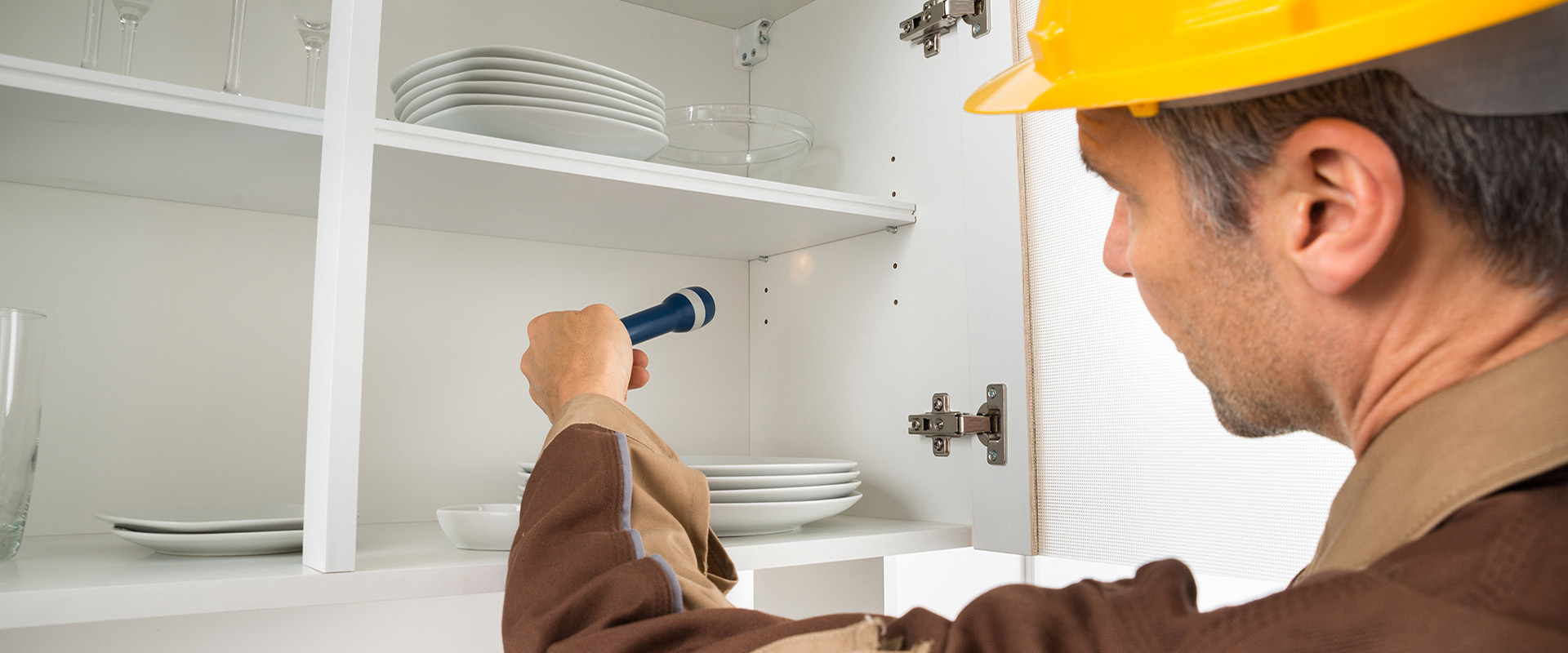 Full Service Pest Control
We offer a full range of pest control services for your home or business that guarantees you will be pest free all year long.

Beautiful Lawns
With our exclusive Greensoil program, our Organic Soil Support program provides natural control of weeds and pests, giving you a lush, green lawn.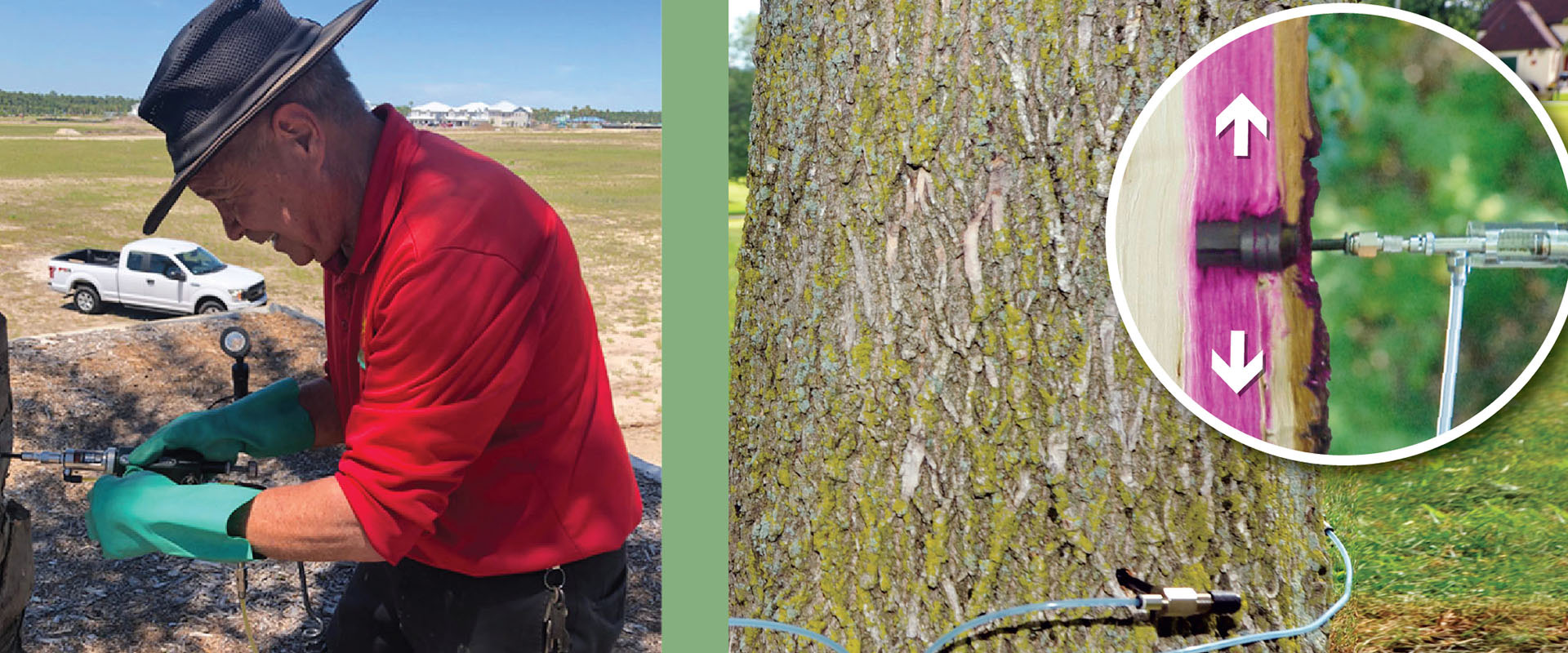 Tree Protection
Be sure to retain your property value by protecting your trees from pests, disease, and nutrient deficiencies with revolutionary trunk injection technology!